GLASS BLOWING CLASSES WE OFFER:
We offer simple glass blowing classes in making beads or pendants and we also offer more individualized, more intensive training in our private studio. These glass blowing classes are given by appointment only.
1. Bead-making
Make your own beads to display, wear on a bracelet or do it just for the experience. Soft glass is melted over a torch flame on to a rod and the art is in the turning. We offer two Murano glass beads to compliment the beads you make.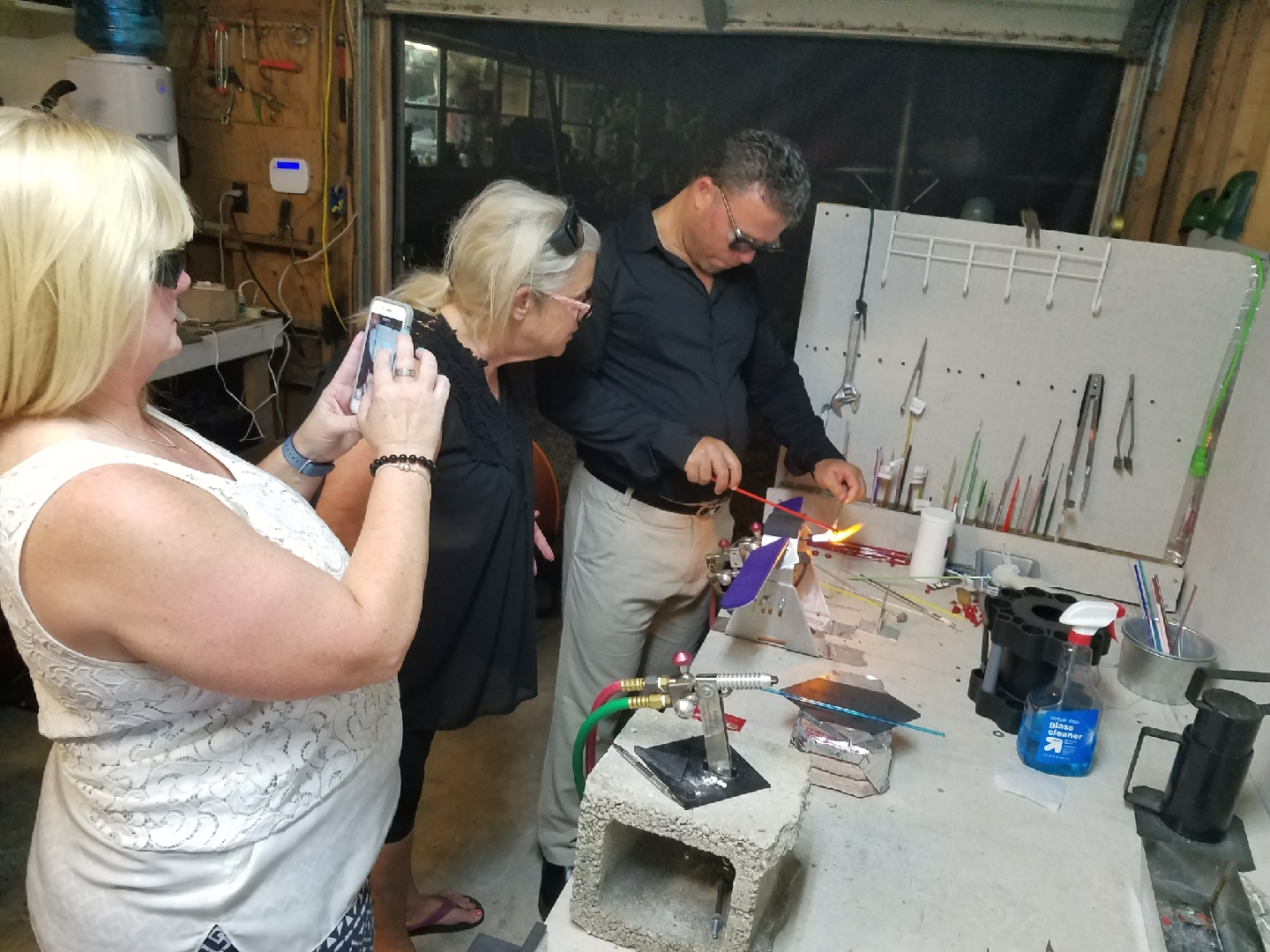 2. Pendant Making
Melting glass has a flow that is mesmerizing. Melt colors together, or use translucent with opaque to make your "own" creation! Wear it or display it, use as a sun catcher. The options are endless.
In addition to our beginner glass blowing classes, we offer workshops in more complex design. These workshops have a maximum of four students per workshop so there is a lot of one on one training involved. These workshops are by appointment only and range from one-hour workshops up to four-hour workshops.
Advanced workshops are intended to teach you how to make sea creatures and other animals or objects.
Workshops range in price from $85 per hour up to $240 for four hours, which is a reduced rate of $60 per hour. The workshops can be split up so that you work two hours on one day and two hours on another day. We can offer you workshops up to 10 hours for $500. All workshops include gas, oxygen, glass and other supplies needed in your training.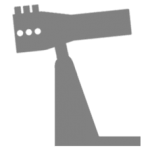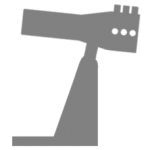 Husband & Wife Team
About Us and What We Do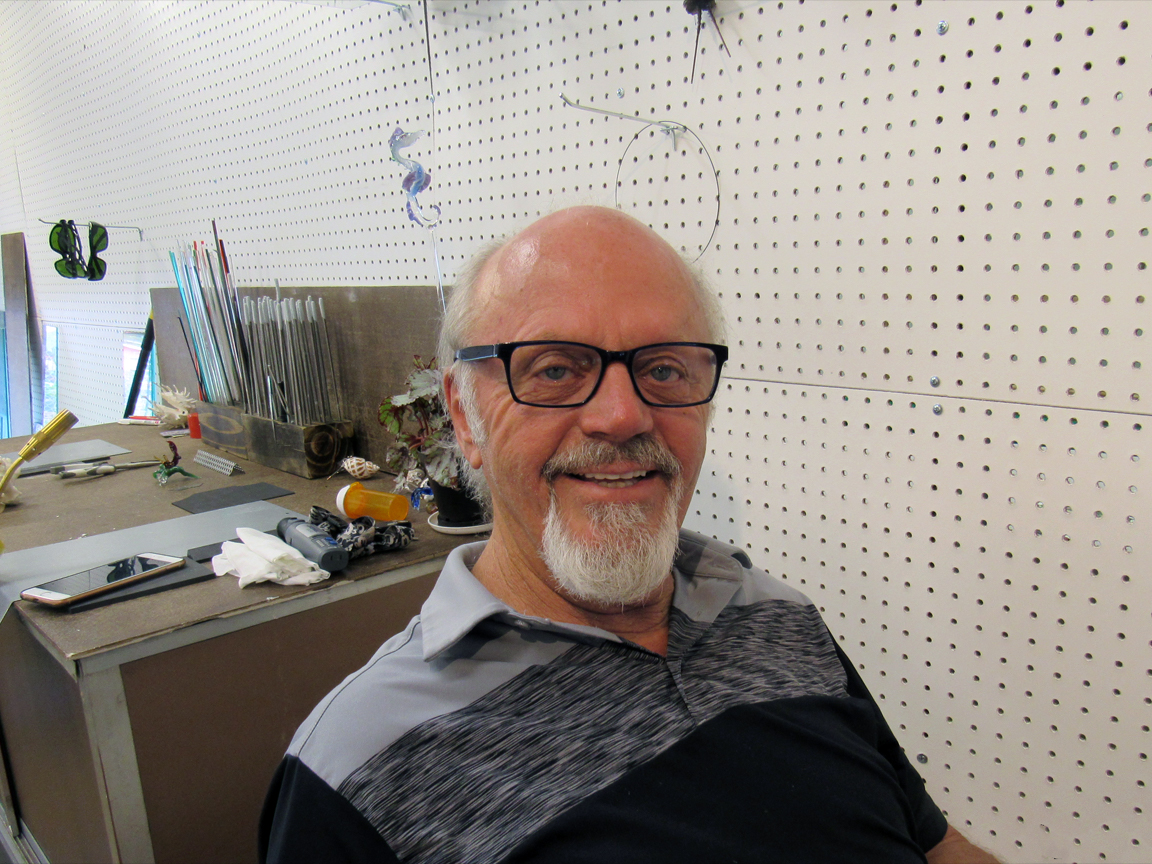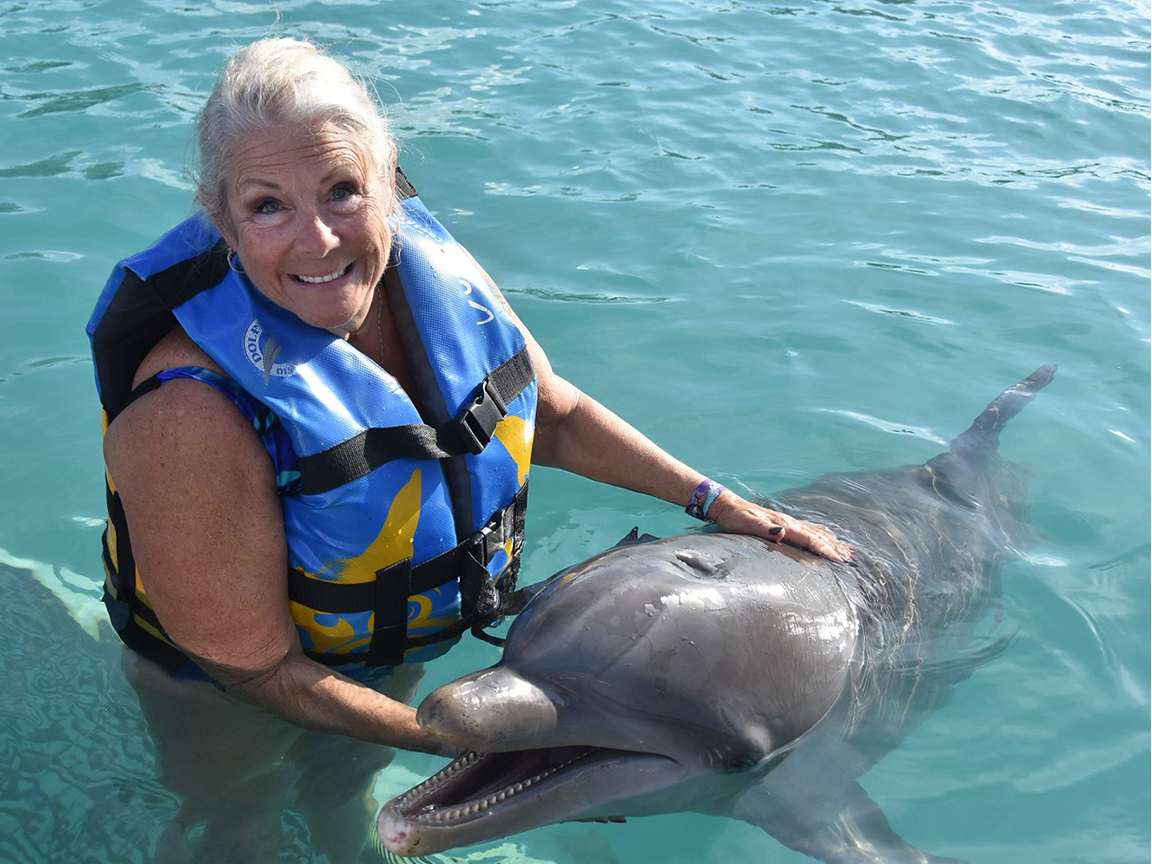 Glenn has been the adventure of the family. He started out as a charter fisherman many years ago went on to become an airbrush artist and a glassblowing artist. This was over 25 years ago and Glenn's passion for art and expressing himself through different forms of art media has never ended, but he has begun to express himself in full force once again. He rekindled his passion for expression through art over the last two years and developed a studio at his home.
At that point, his wife Jo jumped on the bandwagon with him and tried her hand in that arch. She was a natural at it and started to make simple things and developed a special knack for teaching. Because she was a registered nurse for over 30 years she was accustomed to teaching, but never in expressing her own art form. This teaching is new to her but she is a natural at working with people and helping them to understand the nature of this art form!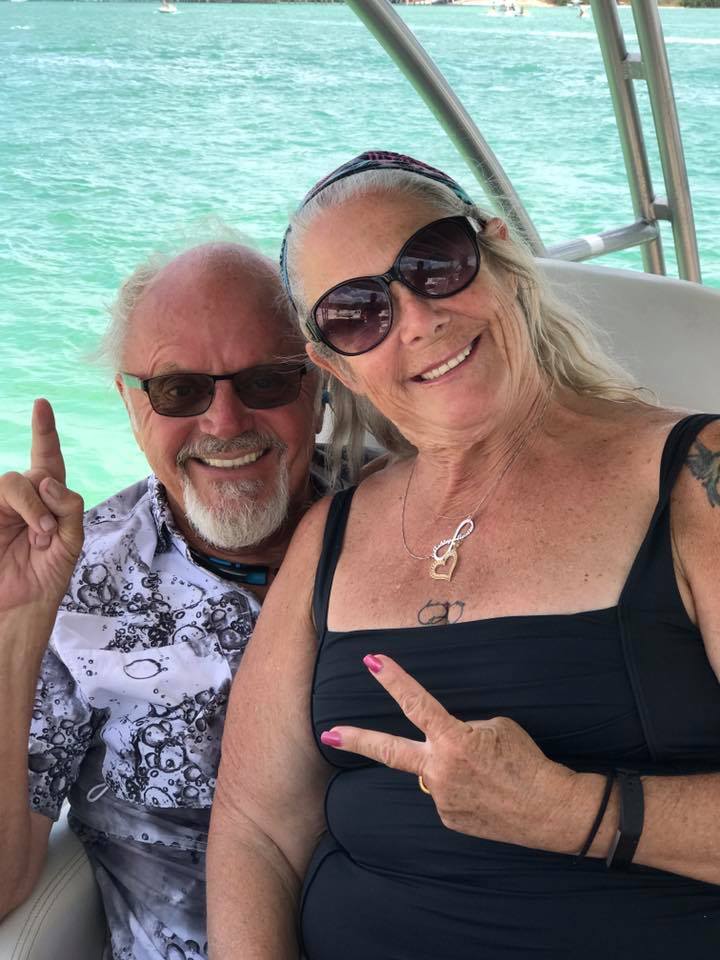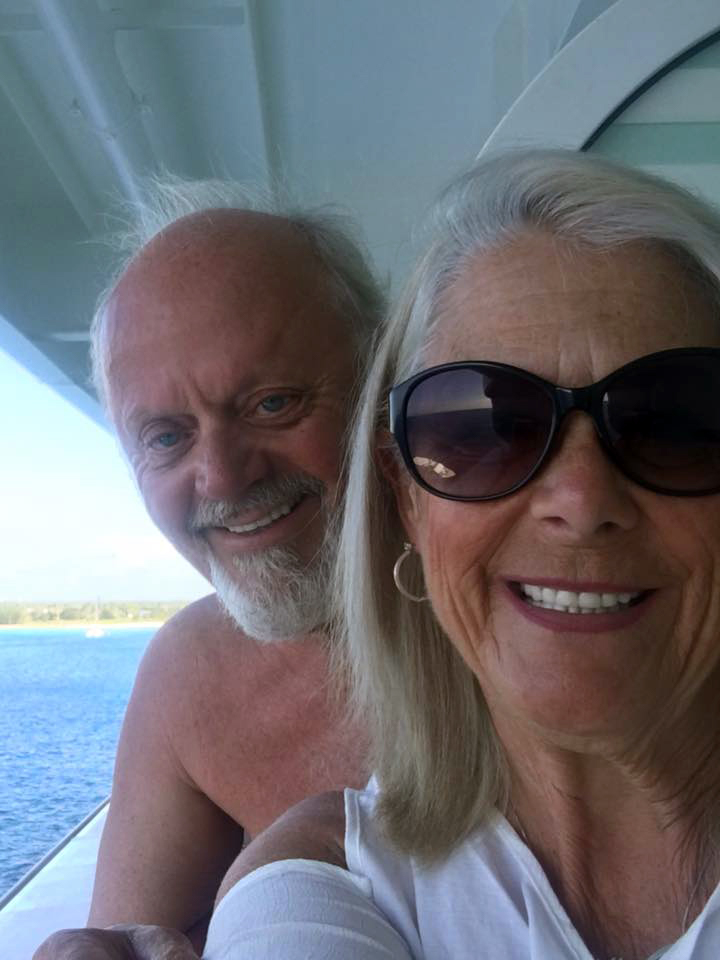 Glenn also owns Adventures Kayaking and number one on TripAdvisor for things to do in the Bonita area. We have Eco guided tours that take you through the mangroves and a stop at the beach. The guides entertain you with their knowledge of the Flora and Fauna. We also take pictures of the tour for you! Check out our website at AdventuresKayaking.com
[rev_slider alias="gallery11″]